About Mystic Ventures Group
As an executive in the medical imaging business for over 25 years, I began focusing on government contracts (Veteran Hospitals and clinics).  The VA effort has allowed me to learn how the VA contracting really works; the pros and the cons.
We started  Mystic Ventures Group, LLC (MVG) to help bring the needed medical imaging technology to government and commercial entities.  As a US service-disabled veteran I applied and received the government's certification known as a Service Disabled Veteran Owned Small Business (SDVOSB).  You can identify a certified company by this logo. 

I soon became an authority on government contracting.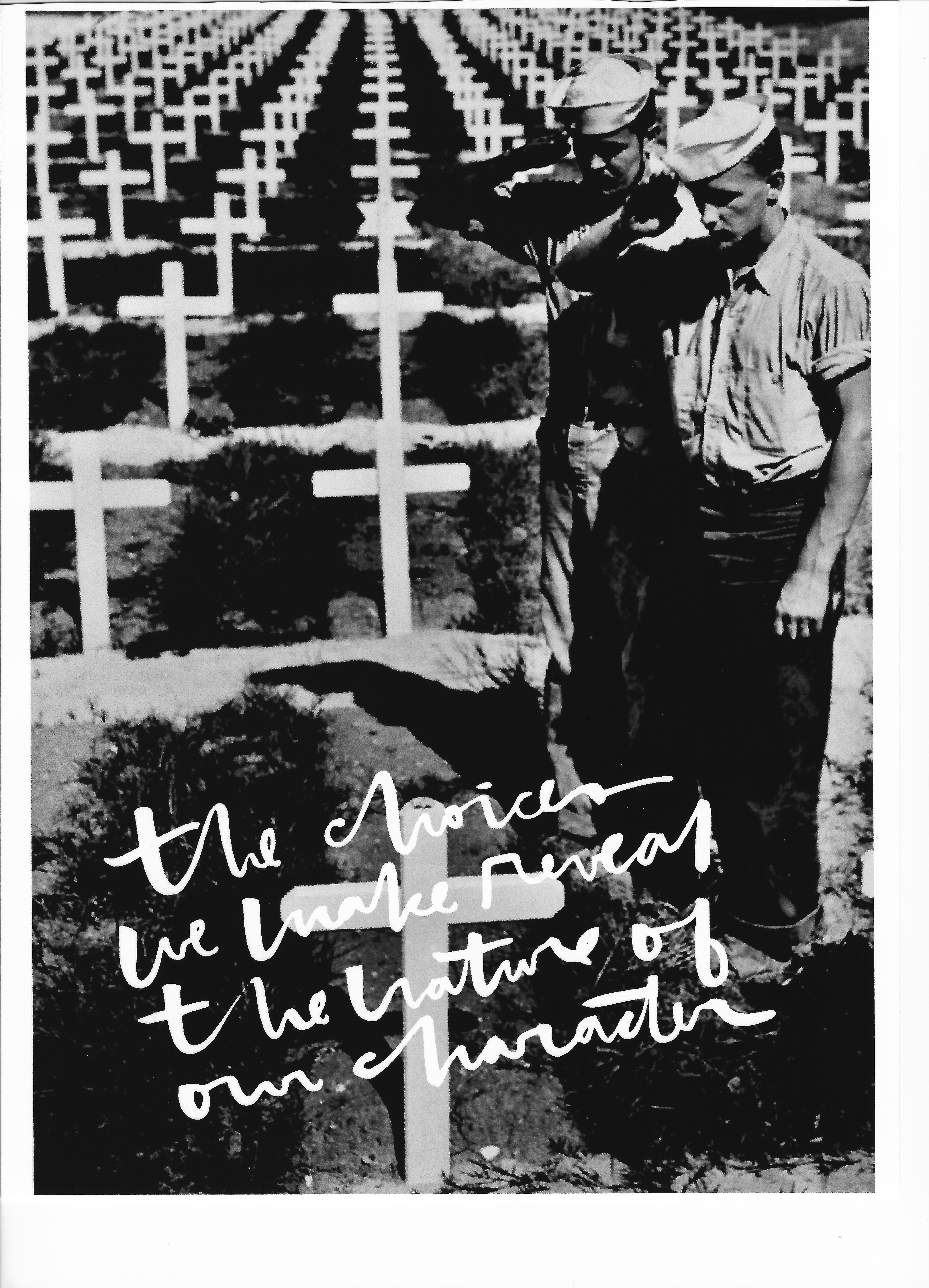 Today MVG works with numerous Veterans Administrations and companies across the United States providing basic imaging needs, insight and expertise for;
MRI, CT, PET, PET/CT fixed site construction and operations.
Mobile MRI, PET, CT, PET/CT construction and operation services.
Project management for medical imaging facilities this includes planning, buildout, and operations.
Mobile X-ray suite with ultrasound (WIP)
Radiopharmaceutical management from manufacturing to distribution to unit dose distribution.
Cyclotron design and buildout including research labs.
Software management tools for radiopharmaceuticals.
DICOM translation technology.
And, if we can't find the service required we will help create the platform,  such as a mobile platform to provide ultrasound and standard x-ray services to nine locations in rural America.
We are committed to bringing the best technology and service to my fellow veterans.  Let us help you help them.