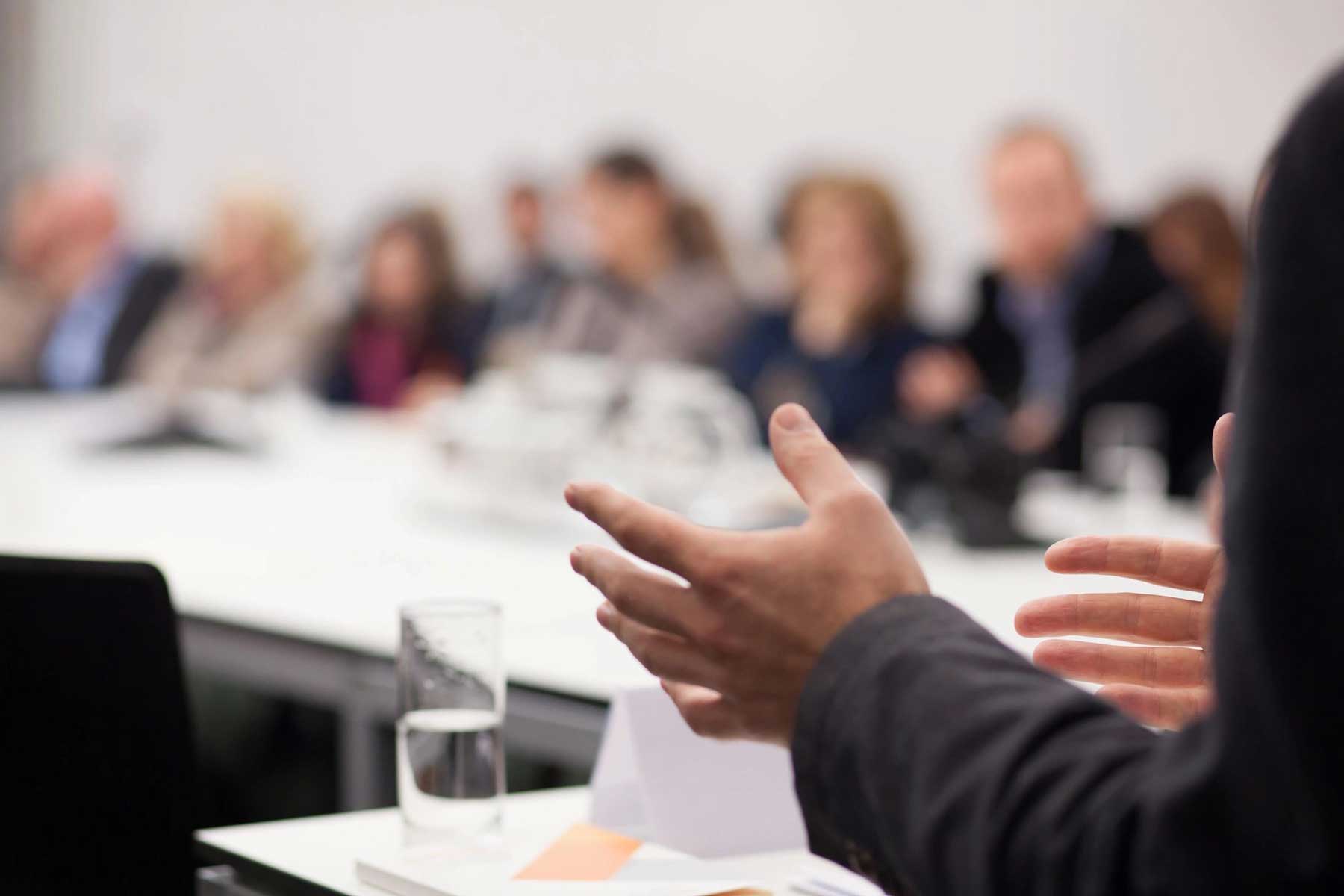 In the world of government contracting and medical imaging, allow me to help you with those decisions.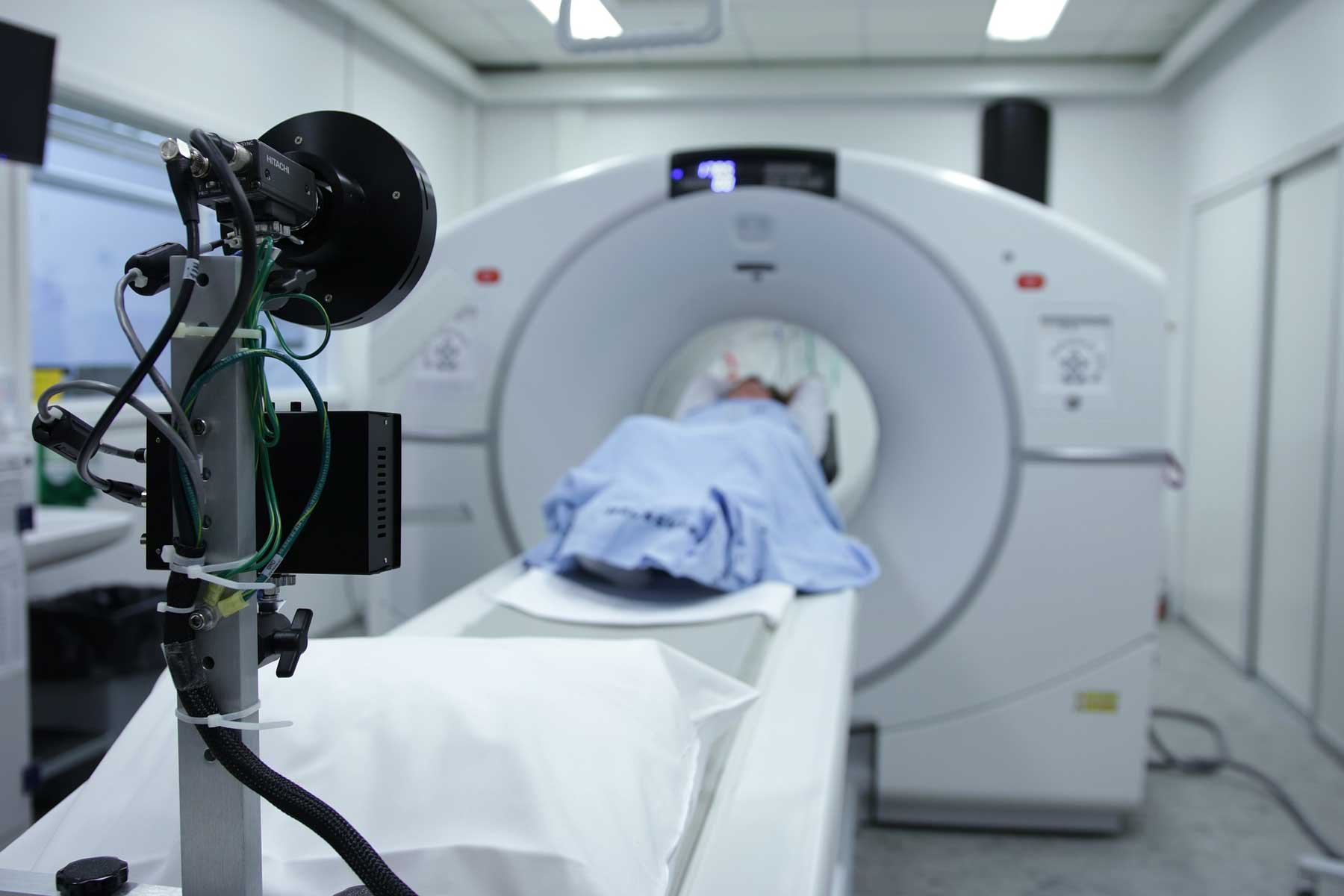 Industry leading quality in PET/CT imaging services through state-of-the-art equipment and nationally recognized experts in the field.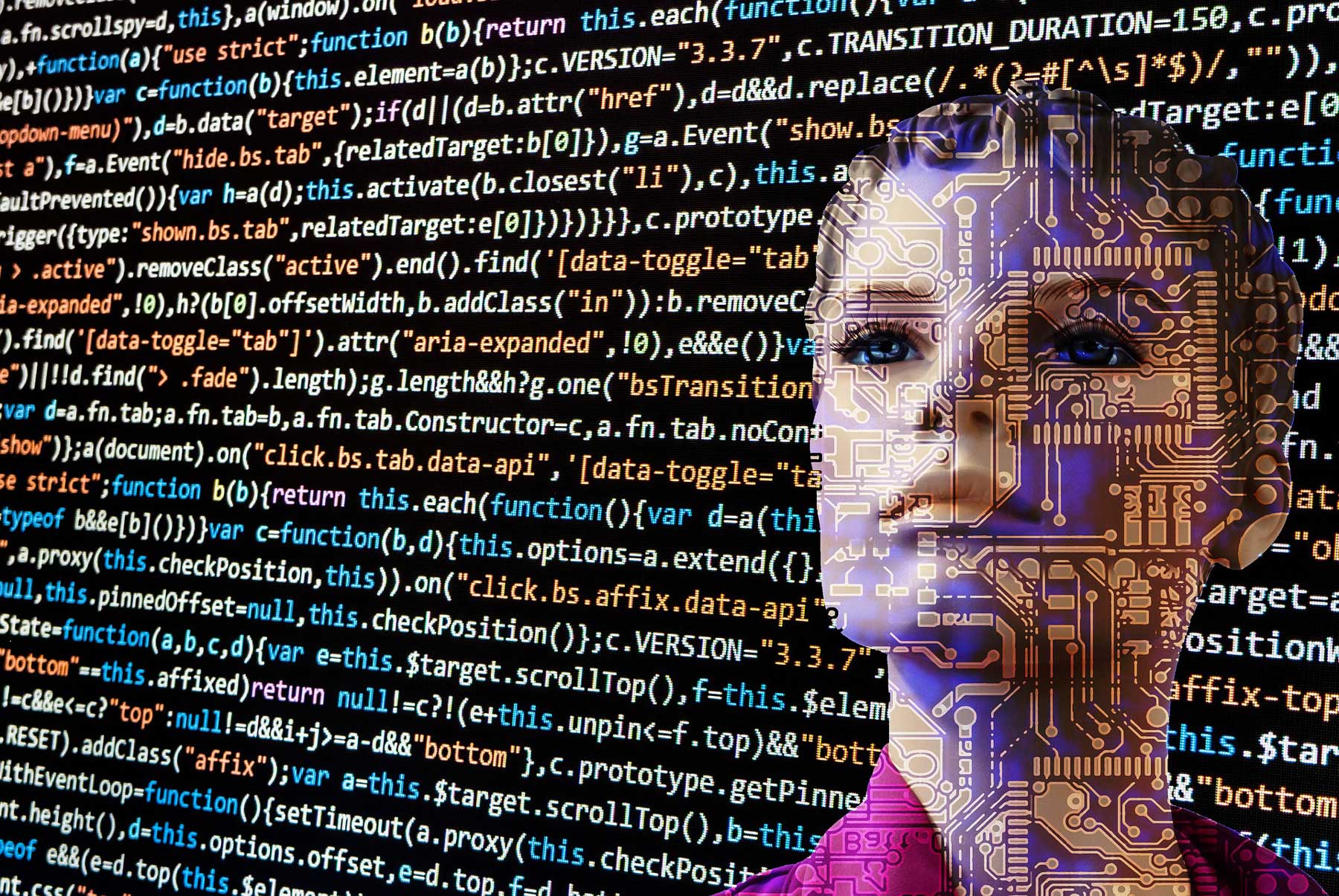 Implement and support comprehensive software solutions to simplify the daily operations of your facility, including the production of radiopharmaceuticals, distribution and patient administration.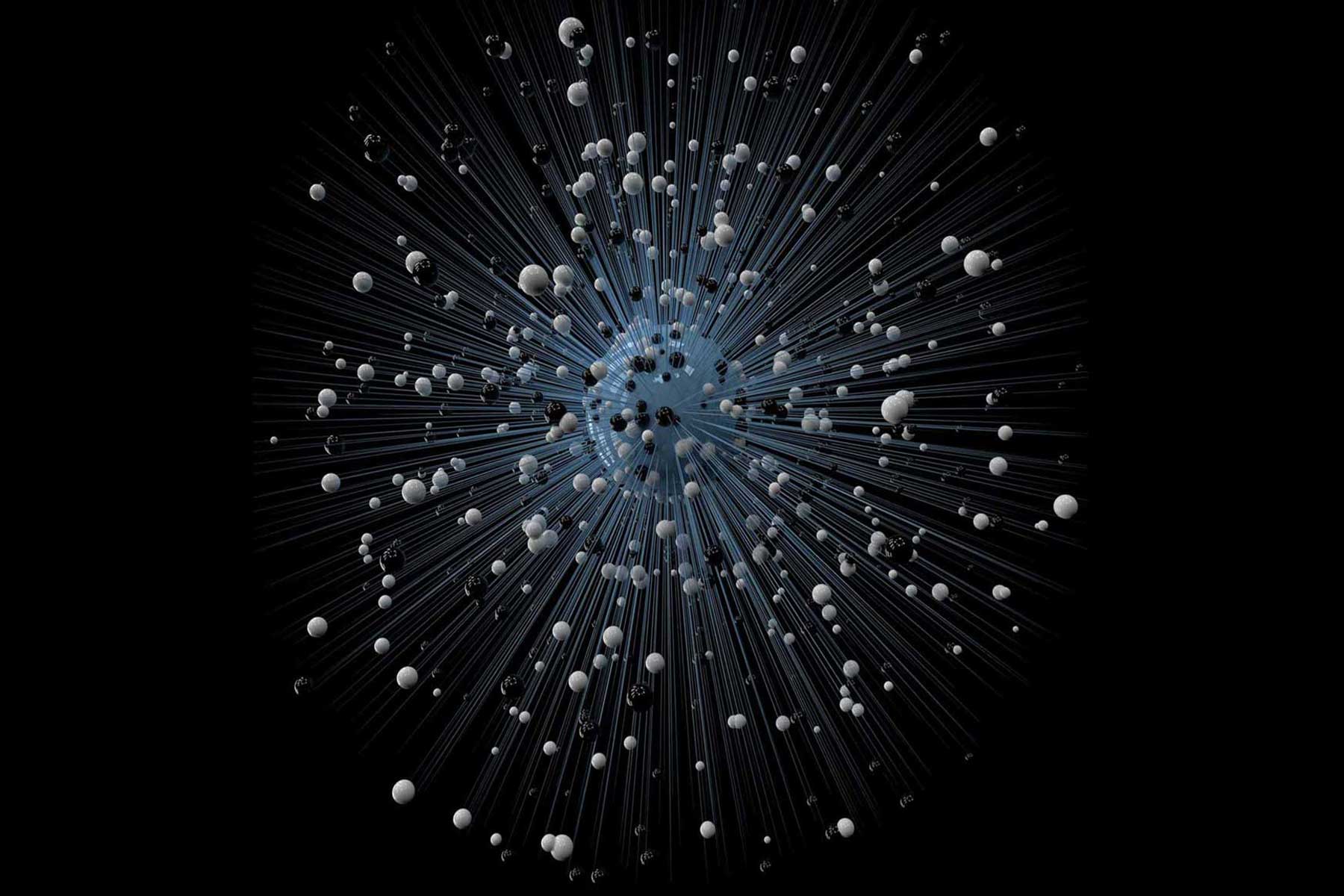 We are providing compassionate dermatologists and oncologists around the world with a non-surgical treatment option that empowers them to cure patients.