Sometimes running an organization or being in charge of a large division
you can find yourself asking, should we or shouldn't we?
In the world of government contracting and medical imaging allow me to help you with those decisions.
Some of the questions I am asked are:
Should we pursue GSA Schedule?
How much government contracting is bidded?
Are any government contracts for small business only?
Can our mobile imaging system service commercial and government in the same week?
Can I support 6 remote locations with a mobile route?
Is LEU redily available?
How long does it take to submit a bid to the government?
Does a subcontractor have to be registered in SAM?
These are only a few examples of the questions I receive.  What is your question?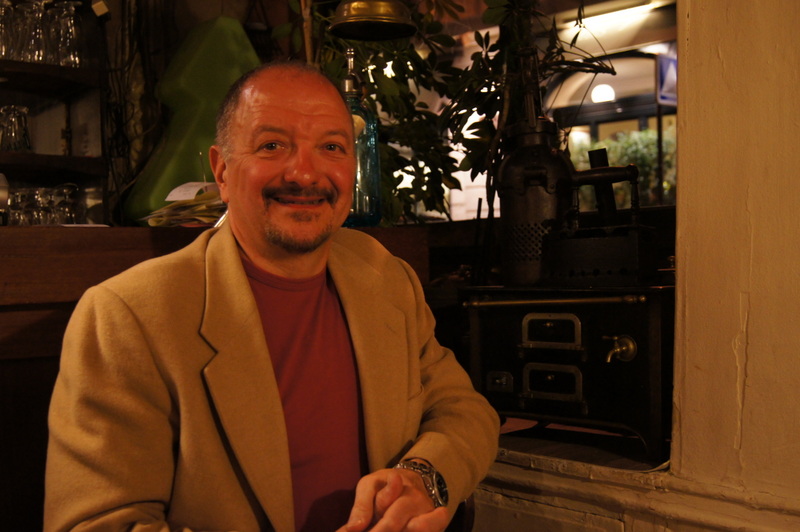 Let's discuss your goals in medical imaging and or government contracting.